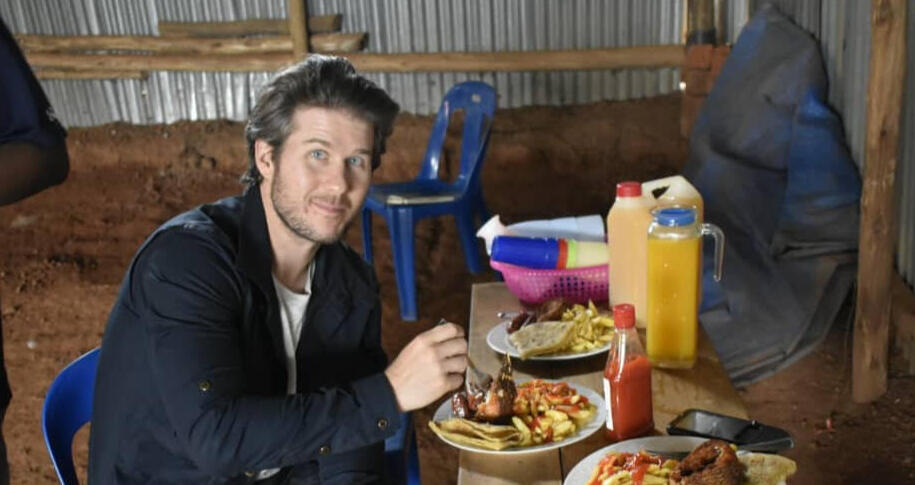 About
Hi. I'm Jon. I've spent over a decade seeking problems to solve, leading product teams, and starting new businesses.My work in Africa began in 2014 when I joined my father in Ganta, Liberia, a community devastated by years of civil war and, at that time, grappling with the onset of the Ebola outbreak.My father spent the last decade of his life dedicated to training local pastors throughout Sub-Saharan Africa. Whether it was in university-level training or living amongst refugees, his work prioritized raising local leaders to serve the local church.In Liberia, I joined his team, teaching entrepreneurship from within the local community. I saw firsthand how Africans, despite lacking social and economic security, demonstrated immense resilience and a strong sense of community. This experience fueled my passion for supporting local individuals, helping them become role models of entrepreneurship and agents of change in their communities.Building on my father's work, I began working directly with individuals to train and establish them as entrepreneurial role models within their communities.The LIA Fund was born out of a shared vision and my desire to make a lasting impact through Learning in Action. Our mission is to provide practical experience, mentorship, and community support to foster learning and sustainable growth. Through the LIA Fund, we've launched, learned from failures, and revitalized businesses that have provided economic security to individuals and their families, even during the toughest times of the pandemic.I am currently based in San Francisco, CA, and eagerly preparing for my next trip to Africa.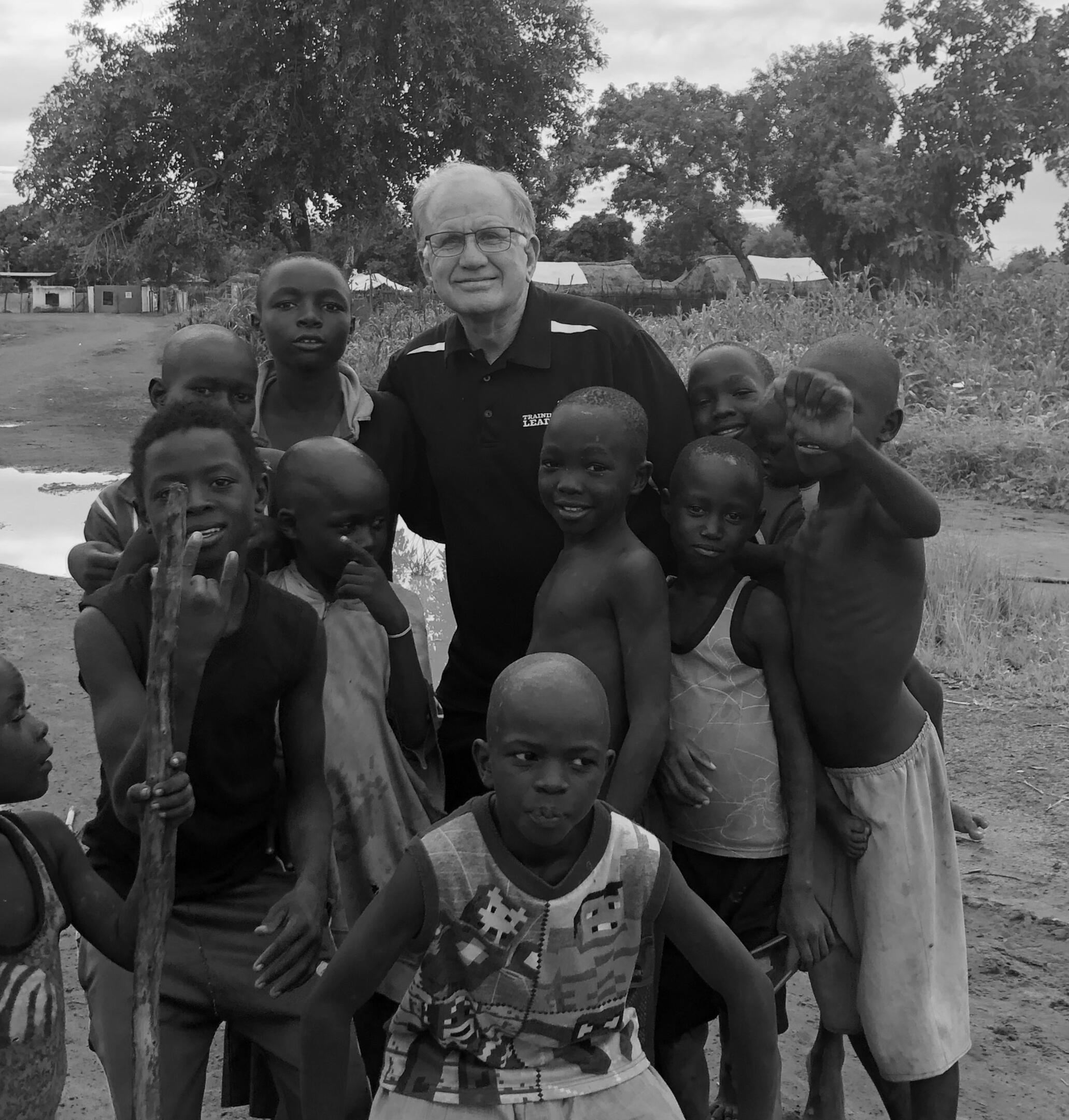 The Work
LIA Prime Sustainable EducationOver one-fifth of African children between the ages of 6 and 11 are not in school, while nearly 60% of youth between the ages of 15 and 17 are not enrolled.1 The need for schooling has outpaced the availability of public education. Those who can afford education send their children to private schools in the city. But that is not an option for many in rural areas or for poorer families.LIA Prime offers community-based schools operational support and financing opportunities to develop and maintain sustainable education.
LIA Chapters Entrepreneurship CommunitiesLocal chapters offer a center for learning, collaboration, and collective support through the entrepreneurial journey.In Buloba, Uganda, a suburb of the capital Kampala, a team of individual entrepreneurs has formed, joining each other in sharing, supporting, and encouraging their challenges and progress in building their businesses.